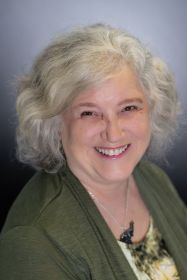 Welcome!
Vanessa is a Licensed Massage Therapist through the Virginia State Board of Nursing.
She specializes in pain management utilizing her training in non-manipulative manual therapies. Her Integrative Massage Therapy offers sessions that incorporates all of her training in traditional massage therapies as well as methods that melt into the deeper layers of soft tissue using Spontaneous Muscle Release Technique (SMRT), Muscle Energy Technique (MET), Trigger Point, Myofascial Release, CranioSacral Therapy, and Orthopedic Massage techniques.
In addition to massage, Vanessa is certified in Reiki. She has also studied a number of other modalities including: Reflexology, Hot/Cold Stone, Chair Massage, Thermal Therapies, Hydro Therapies, Scrubs, Dry Brushing, Energy Therapies, Medical Massage, Sinus Relief, and Breathworks.
To schedule directly with Vanessa, please call or text
757-372-2788 or email vanessatraweeklmt@gmail.com